The Octagon House Inventory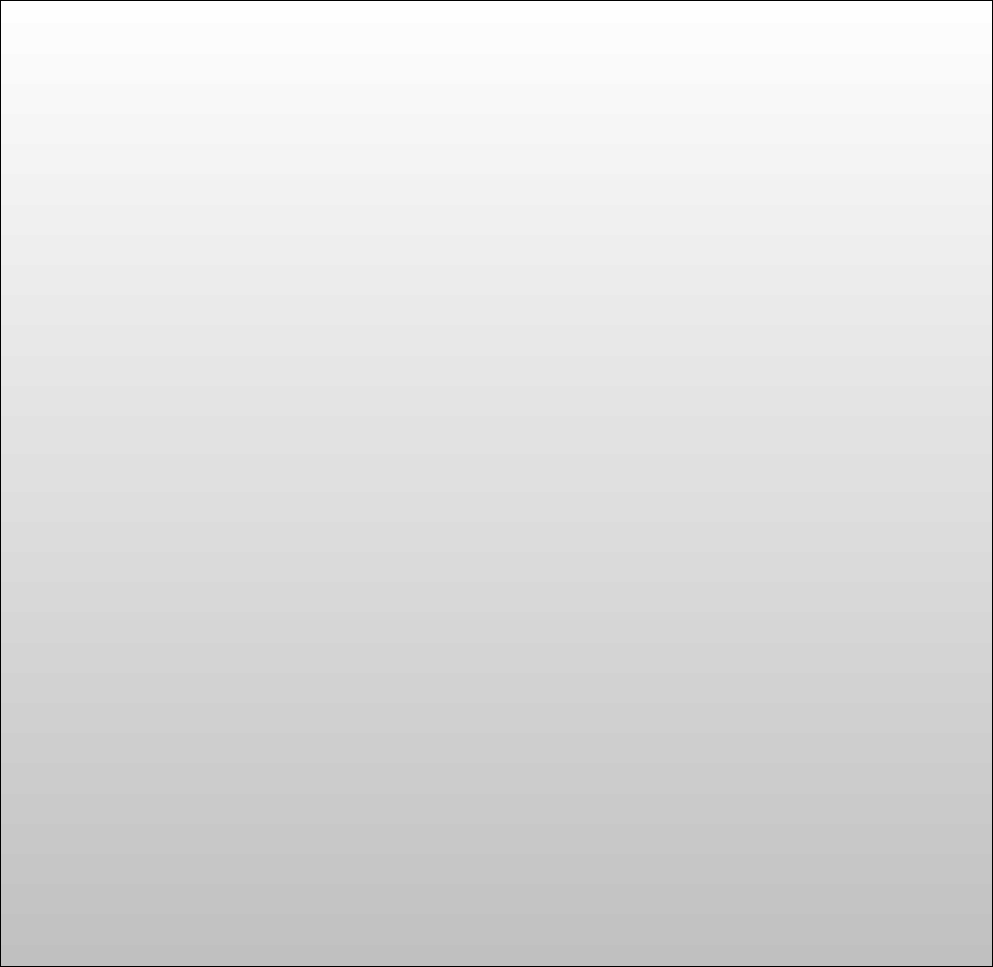 --About the Book--
A permanent record of all known 19th century octagon houses built.

While the exact number of octagon houses built in the United States during the 19th century isnít known, most sources indicate several thousand were constructed. There are many towns where 2, even 3 octagon houses were built. And in several cases, a family might build a second octagon when they outgrew the first. The historical significance of these houses is evident when one considers that the majority were built before the Civil War. A couple were even involved in Civil War battles.

The most thorough and in depth source ever compiled about octagon/hexagon and round houses. Nearly 1000 have been documented: 175 in NY, 84 in Massachusetts, 83 in Michigan etc. Over 400 still stand.

When Orson Fowler wrote his book A Home For All in 1848, people across the country became fascinated and embraced the fad of building their own Octagon House.

Today over a dozen octagon houses are museums, open to the public, and many private homes are well preserved. Unfortunately the majority of remaining octagon houses have been subject to ill-conceived modernizations.

This 310 page book has the history and locations of over 900 octagon homes (including hexagon and roundhouses). It is supplemented with illustrations of vintage postcards, historic photos and contemporary views of the homes, some never before published. The book includes schoolhouses and other 19th Century octagonal buildings of merit. In addition to nearly 130 images, the book contains information culled from the Octagon Inventory web site, old newspapers and 30 years of collected archives.




About the Author
Ellen L. Puerzer historian and writer, has been researching octagon houses since 1976. She provided information on midwest octagon houses for Carl F. Schmidtís 1978 book More About Octagons, and has presented slide shows/lectures on the subject.
Ellen lives with her husband in a 1908 house they restored in the midwest.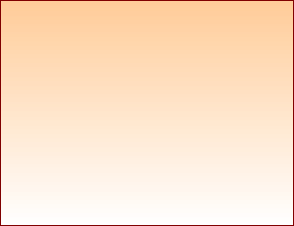 U.S. Customers
Price: $29.50
Plus $4.95 S&H

PayPal or check accepted.

Not accepting international customers.

For PAYPAL Payment:




Order Now - Limited Stock Remains !!!
Copyright 2011 - Eight-Square Publishing email: Eight_square@yahoo.com
A reference book detailing the architectural phenomenon of the Octagon House in the US and Canada.
2 of the 5 octagon houses built in Albion, Mi on a 1868 birdseye view map.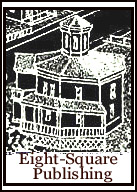 Click
HERE
to see some sample pages!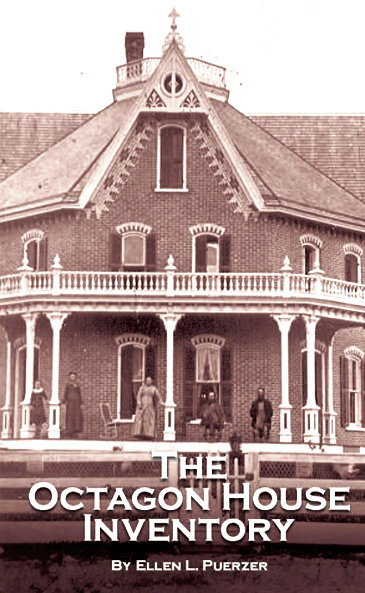 ISBN # 978-0-9618809-1-0
Library of Congress # 2010942060
"After reading this new and wonderful book, I have learned many things that I didn't know about the octagon house fad. I highly recommend it to all"
...........William F. Jannke III, President, Watertown Wisconsin Historical Society

"This book conveys an amazing breadth and depth of the unusual house style that has fascinated since its mid-19th century period of popularity. The selected illustrations show a variety of interpretations of the octagon form that is truly amazing."
...........Randall Gabrielan, County Historian, Monmouth County, New Jersey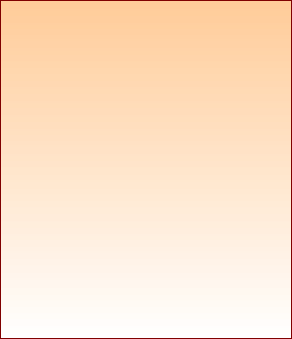 Contact the author/publisher
if you want to send a check.
Due to limited remaining stock, international orders are no longer accepted.





Use the email link above, or cut/paste the following email address into your email provider:
eight_square@yahoo.com